Jessica Aldred
Jessica Aldred is special projects editor for chinadialogue, focusing on globally important environment themes including the ocean and biodiversity. She spent 10 years as deputy environment editor at the Guardian, and has nearly 20 years' experience working in the newsrooms of major media organisations in London, Sydney and Melbourne.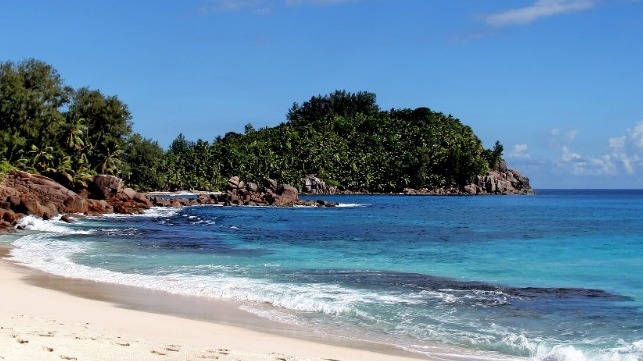 The Nature Conservancy (TNC) has unveiled what it says is a pioneering US$1.6 billion scheme to scale up global ocean conservation...
It's one of the coldest, darkest places on earth, full of marine life – much of which is yet to be discovered –...