Jeanne Grasso and Kierstan Carlson
Jeanne Grasso the co-chair of Blank Rome's Maritime and International Trade Practice Group and a member of the firm's Maritime Emergency Response Team ("MERT"). She focuses her practice on maritime, international, and environmental law for clients worldwide. Jeanne counsels owners and operators of vessels, charterers, cargo owners, and facilities, including manufacturing facilities, both marine-side and inland. Kierstan Carlson helps corporate and individual clients navigate a wide range of white collar and complex civil litigation matters. She has substantial experience as the lead associate coordinating responses to subpoenas and civil investigative demands, and conducting parallel internal investigations. Kierstan has significant experience defending clients in maritime environmental criminal cases involving MARPOL and the Clean Water Act, as well as in civil and administrative enforcement actions involving the False Claims Act and other regulatory violations.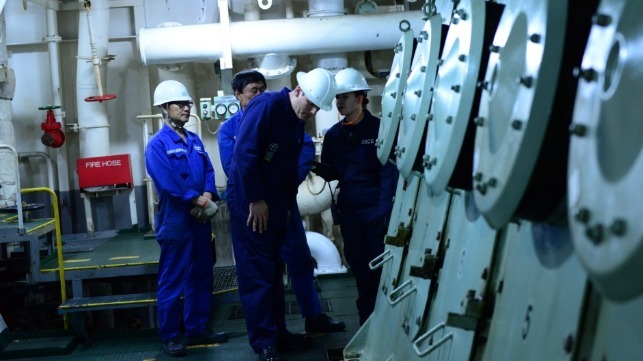 Shipowners and operators around the globe know the United States aggressively enforces compliance with the International Conventio...