Jason Zuidema
Dr.
Jason Zuidema lives in Repentigny, Quebec, with his wife, Anna, and their three children. He is a graduate of Calvin Theological Seminary and currently serves as executive director of the North American Maritime Ministry Association.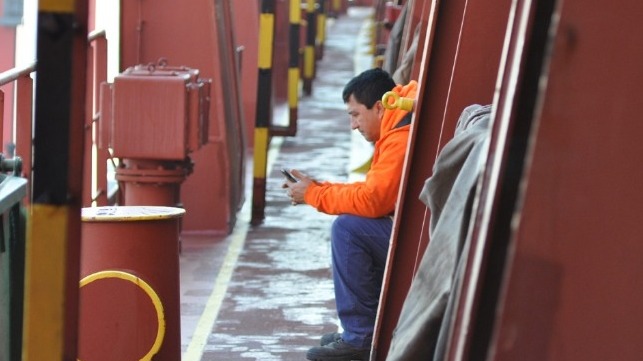 That we all crave social contact has become painfully clear in the past weeks – we do not do well in self isolation, especia...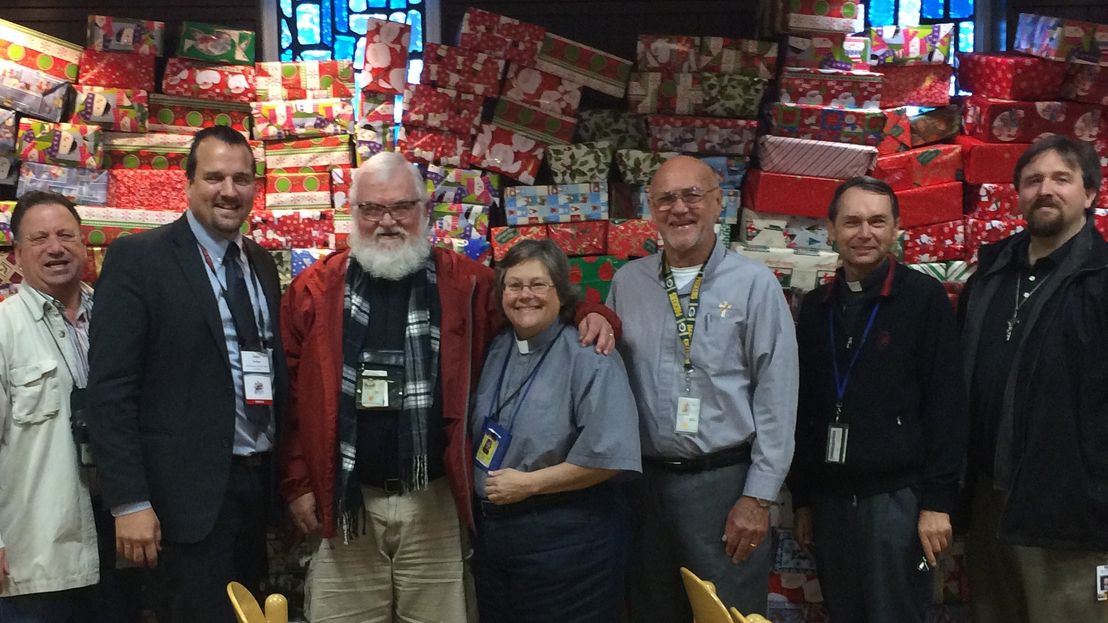 December is a big month for seafarers' centers around North America. It is a special time to show visiting mariners a warm w...