J. Stephen Simms

J. Stephen ("Steve") Simms is a principal of Simms Showers LLP. With offices in Baltimore and metropolitan Washington, D.C., Simms Showers is one of the most active United States firms working in the area of vessel arrest, maritime attachment, and related maritime remedies for creditors. The firm has to date recovered over U.S. $200 million for its clients as the result of successful vessel arrest and maritime attachment proceedings throughout the world. Simms Showers or its principals have been involved in every major United States and international maritime bankruptcy since 1985, including Hanjin, Cho Yang, Korea Lines, OSG, Genmar, Eastwind (Probulk), and Trailer Bridge.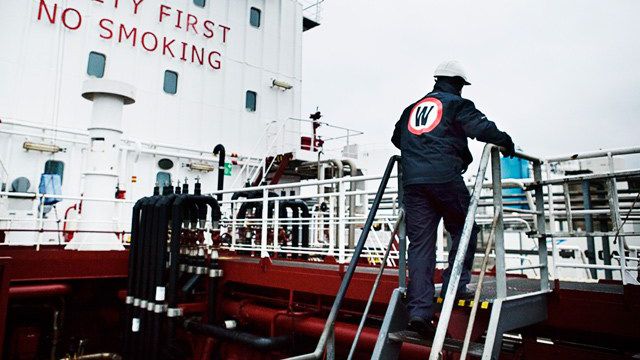 [By J. Stephen Simms and Marios J. Monopolis] In 1992, Queen Elizabeth gave a speech marking her fortieth year as Queen of...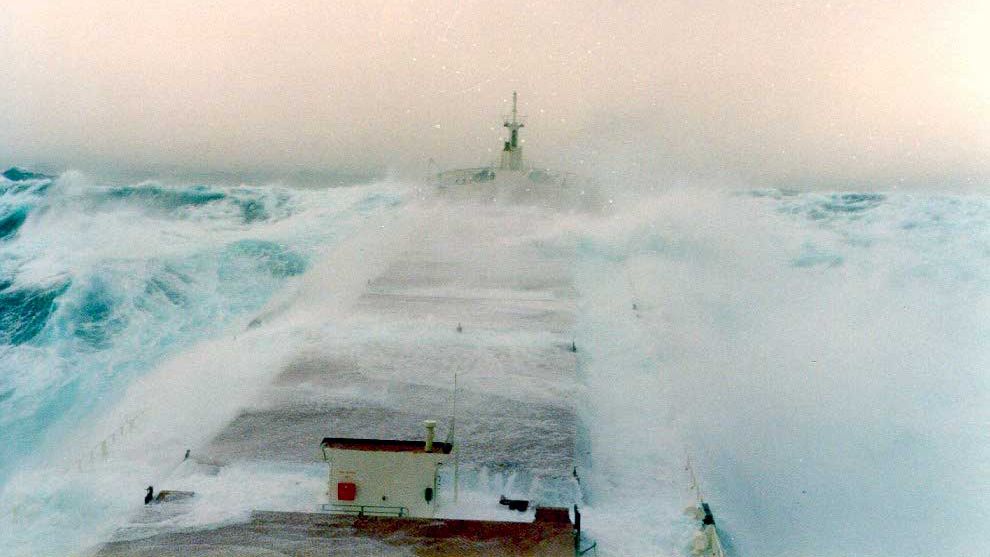 Hanjin was the world's seventh largest container line. OW was one of the world's largest bunker traders and providers....