Grady S. Hurley and Jeanne L. Amy
Grady Hurley is a partner in and leader of the maritime litigation and arbitration team and co-chair of the Energy, Environmental & Natural Resources Industry Team at Jones Walker. Since 1979, he has focused on maritime, oilfield, and energy litigation. Jeanne L. Amy is an associate in Jones Walker's Maritime Practice Group. She focuses on maritime litigation, regulatory, and transactional matters.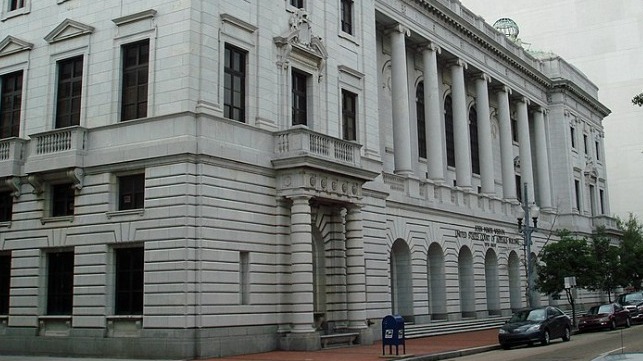 The Fifth Circuit will reconsider en banc its test for determining Jones Act status in the context of an offshore worker's b...