GE's Power Conversion Team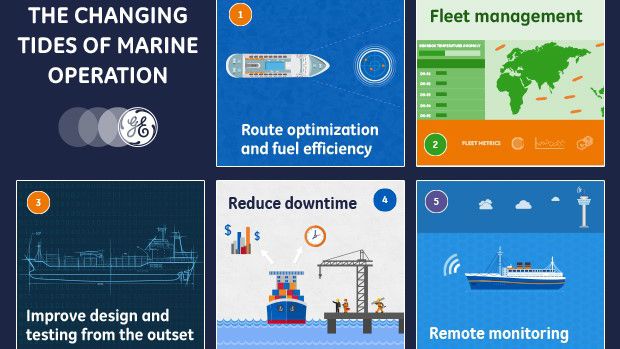 Ships have been sailing the seas for thousands of years, and with modern technological advances and innovation, the industry continues to improve and innovate. While in 1912 the Titanic hit an iceberg that it couldn't detect, today, connected devices, modern...
Continue Reading...
Being an island nation, Japan is inevitably dependent on seaborne trade. Over time, this has led to it becoming a strong player in the global maritime market. Japan's shipbuilding pedigree has gained the country a foothold in LNG carriers, dry...
Continue Reading...