Gary C. Kessler and Steven D. Shepard
Gary C. Kessler is a Professor of Cybersecurity in the Department of Security Studies & International Affairs at Embry-Riddle Aeronautical University. Steven D. Shepard is the founder of Shepard Communications Group in Williston, Vermont, co-founder of the Executive Crash Course Company, and founder of Shepard Images.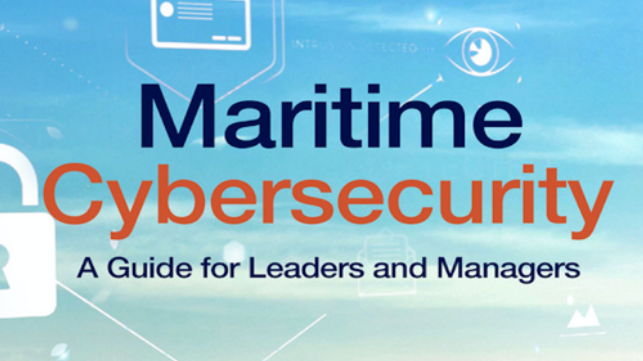 [The excerpts below are from the book Maritime Cybersecurity: A Guide for Leaders and Managers, published in early September.]...