Emma Mark
Emma Mark has spent the last decade championing new technology products and services to the maritime sector. Since 2019 she has spearheaded Intelligent Cargo Systems' annual Guide to Port Call Optimisation, analyzing the marketplace and its challenges, and showcasing case studies of innovative solution providers, introducing shipping companies to products and services that help to reduce fuel and emissions.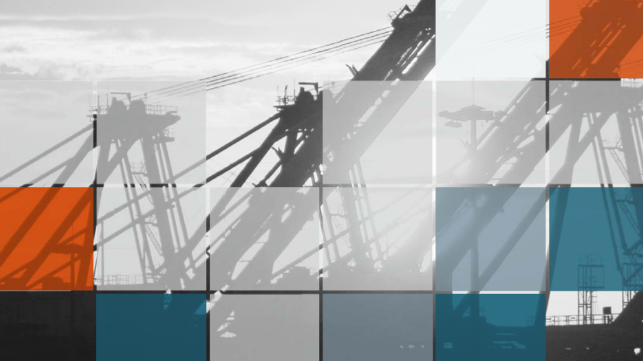 In 2019, when Intelligent Cargo Systems launched the first Guide to Port Call Optimisation, the pre-COVID shipping industry was...
I have something to confess. I am, and have been for some time, obsessed with port call optimization. It was the simplicity of it...