Ellycia Harrould-Kolieb and Margaret A. Young
Ellycia Harrould-Kolieb is a Lecturer and Research Fellow in Ocean Governance, University of Melbourne and Postdoctoral Researcher, UEF Law School, University of Eastern Finland, The University of Melbourne Margaret A. Young is a Professor at University of Melbourne. She researches and teaches in the fields of public international law, international trade law, climate change law and the law of the sea.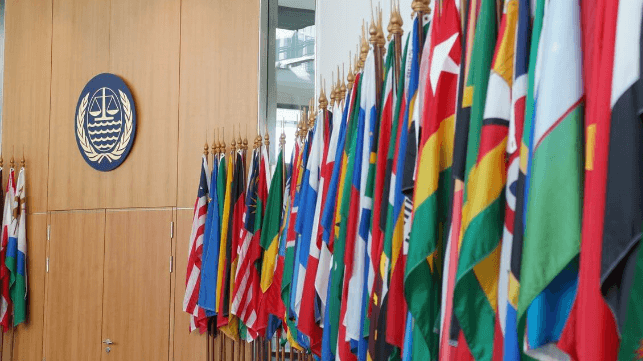 Climate change will wreak havoc on small island developing states in the Pacific and elsewhere. Some will be swamped by...