Dr. Ian M. Ralby
Dr. Ian Ralby is CEO of I.R. Consilium, a family firm that provides expert advice and assistance on matters of maritime and resource security, international law and transnational crime. He previously spent four years as an Adjunct Professor of Maritime Law and Security at the US Department of Defense's Africa Center for Strategic Studies, and three years as a Maritime Crime Expert for United Nations Office on Drugs and Crime.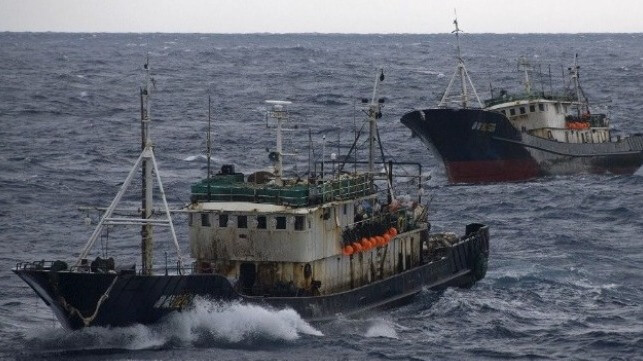 Even as states and conservation organizations are still celebrating the new United Nations treaty that hopefully will pr...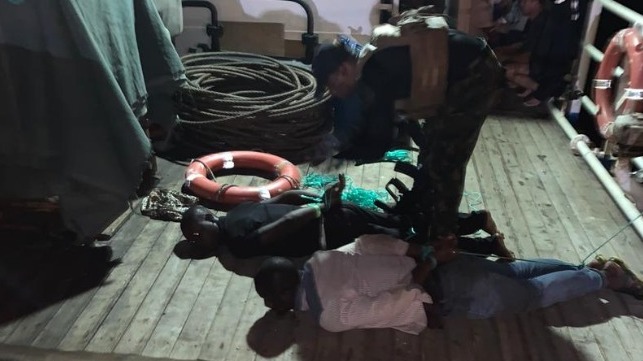 The Chinese fishing trawler Hailufeng 11, licensed to fish in Côte d'Ivoire, was taken by pirates on Thursday, May 14...