Dr. Chris Landsea
Dr. Chris Landsea is the branch chief of the Tropical Analysis and Forecast Branch (TAFB) at NOAA's National Hurricane Center (NHC) in Miami. He is the co-recipient of two Department of Commerce medals for hurricane research and has published more than 60 peer-reviewed articles. He currently serves on the Editorial Board of the Bulletin of the American Meteorological Society as its subject matter editor in tropical meteorology.
The National Hurricane Center has recently expanded and provided more detail in its Offshore Zone forecast product, in order to pr...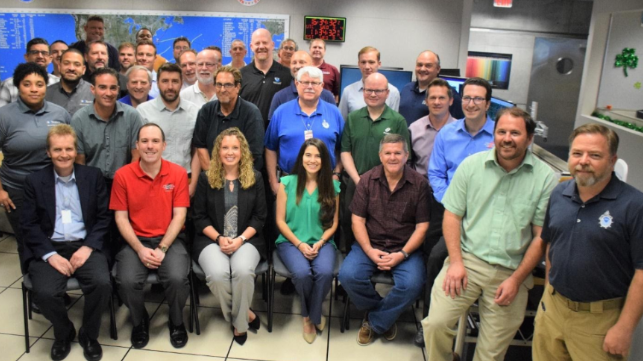 From March 3-5, the National Hurricane Center (NHC) hosted a multi-day workshop for key decision makers from several major pr...