Dr. Adam James Fenton
Dr. Adam James Fenton is a Marie Sklodowska-Curie Research Fellow at Coventry University's Centre for Trust, Peace and Social Relations (CTPSR). His current research project STRAITSECURITY: Hybrid threats to Maritime Security, is an assessment of cyber and cyber-physical vulnerabilities in the world's busiest shipping lanes.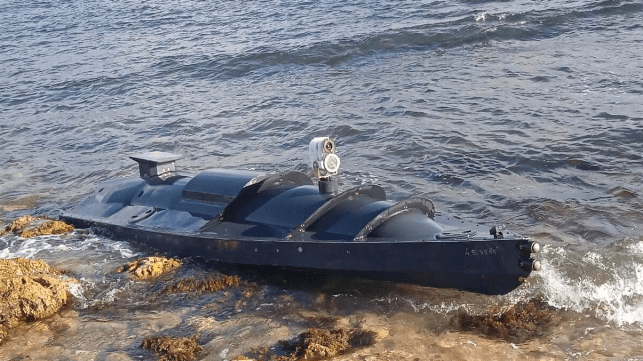 When Ukraine successfully deployed self-driving "drone" boats for a major attack on the Russian navy at...