Captain George Quick

Capt. George Quick is Vice President of the Pilot Membership Group at the International Organization of Masters, Mates & Pilots (MM&P). He serves on the delegation of the International Transport Workers Federation (ITF) to the IMO Maritime Safety Committee, the IMO Legal Committee and the IMO Facilitation Committee.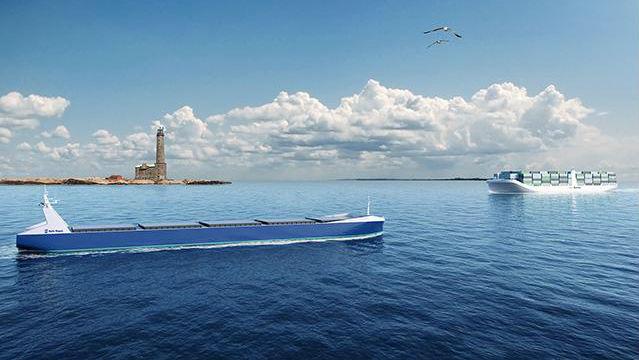 There has been a good deal of discussion recently suggesting that unmanned, autonomous ships represent the future of the...