Capt. Tuuli Messer-Bookman
Capt. Messer-Bookman holds her USCG Unlimited Master's License, Oceans and is a Professor Emerita from California Maritime Academy. She authored the Master's Handbook on Ship's Business (3rd ed.) and Maritime Casualties: Causes and Consequences, both Cornell Maritime Press, and was a contributing author to the 2019 edition of The American Practical Navigator (Bowditch), as well as several articles for various publications. She is also a maritime expert witness and consultant and a (non-practicing) attorney. She currently teaches license preparation courses and volunteers as an instructor for the US Power Squadron. She lives with her husband and two bull terriers in Gig Harbor, WA.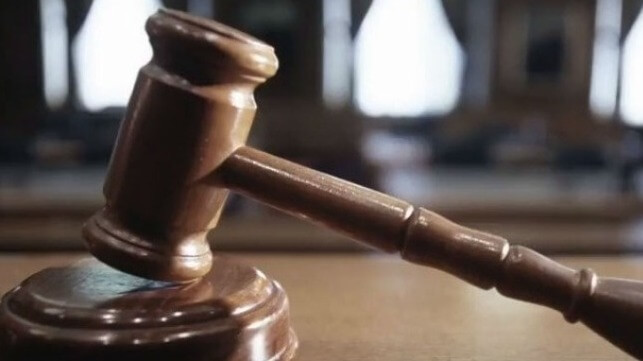 The date of a criminal conviction can have significant impact on a mariner's credential application and renewal process. The...