Capt. Sivaraman Krishnamurthi
Capt. Sivaraman Krishnamurthi FNI was the past president of The Nautical Institute, London and is currently the founder and CEO of TrimSail Digital Solutions, India. He spent 25 years at sea and 12 years in corporate shipping. He aspires to apply sensible technology to solve maritime challenges. He can be reached at [email protected].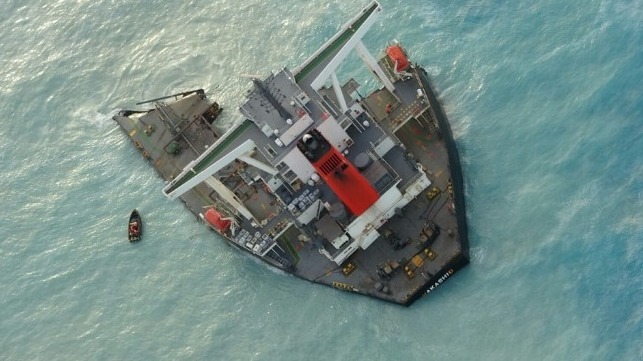 A recent series in Forbes on the Wakashio grounding and the state of the shipping industry has attracted considerable attenti...