Lisa Drake, Guillaume Drillet, Claudio Gianoli and Ersi Zacharopoulou, SGS
Lisa Drake, PhD previously led the interdisciplinary ballast water research group at the U.S. Naval Research Laboratory in Key West, Florida. Now working for SGS, the world's leading testing, inspection and certification company, Lisa manages marine environmental services in the Americas. She—along with a global team of experts—guides this work in more than 330 ports worldwide, including a newly opened laboratory in Panama. Guillaume Drillet, PhD is the Regional Manager of SGS for Asia and Oceania Marine Services. He is the Chair of the Global TestNet, an organization with consultative status at the IMO and representing testing organizations as well as Director of the Board of the World Aquaculture Society. Claudio Gianoli is SGS global Technical Expert for Environmental Health and Safety Services with 35 years of experience working with environmental sciences in the public and private sectors. Ersi Zacharopoulou, MSc (Eng) is the Development Manager of SGS, Europe, Africa and Middle East Marine Services, and a member of Technical Chamber of Greece.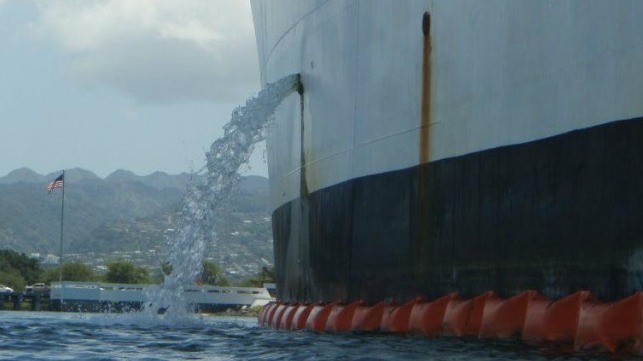 Most ships subject to the International Maritime Organization (IMO) Ballast Water Management Convention 2004 (BWM Convention) are...