Buddy Custard
Capt. Norman "Buddy" Custard (USCG, ret'd.) is the president and CEO of the Alaska Maritime Prevention & Response Network. He possesses extensive knowledge and expertise in maritime operations, including 30 years of service with the U.S. Coast Guard and experience as an executive for an oil firm operating on the U.S. Arctic Outer Continental Shelf.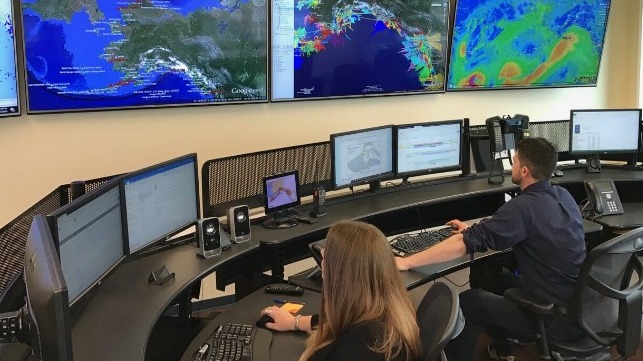 The Arctic remains one of the most amazing regions of the world, with diverse wildlife, ecosystems, and weather patterns. But the...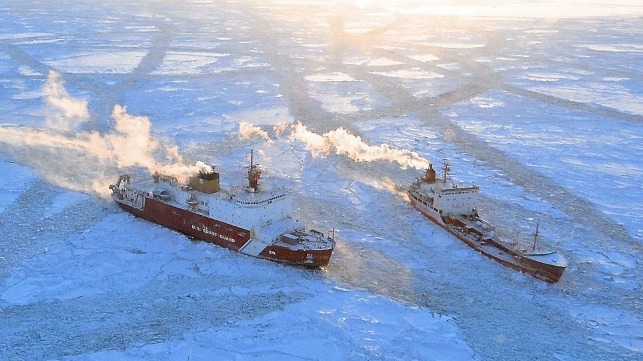 Two centuries ago, the SS Savannah made history as the first steamship to transit the Atlantic. At just 98 feet long and with a si...