American Waterways Operators
The American Waterways Operators is the national advocate for the U.S. tugboat, towboat and barge industry, which serves the nation as the safest, most environmentally friendly, and most economical mode of freight transportation. AWO members operate on the rivers, coasts, Great Lakes, and harbors of the United States, moving vital commodities safely, reducing air emissions, water pollution, and highway congestion, protecting homeland security, and providing family-wage jobs for tens of thousands of Americans. AWO promotes the long-term economic soundness of the industry and works to enhance its ability to provide safe, efficient, and environmentally responsible transportation.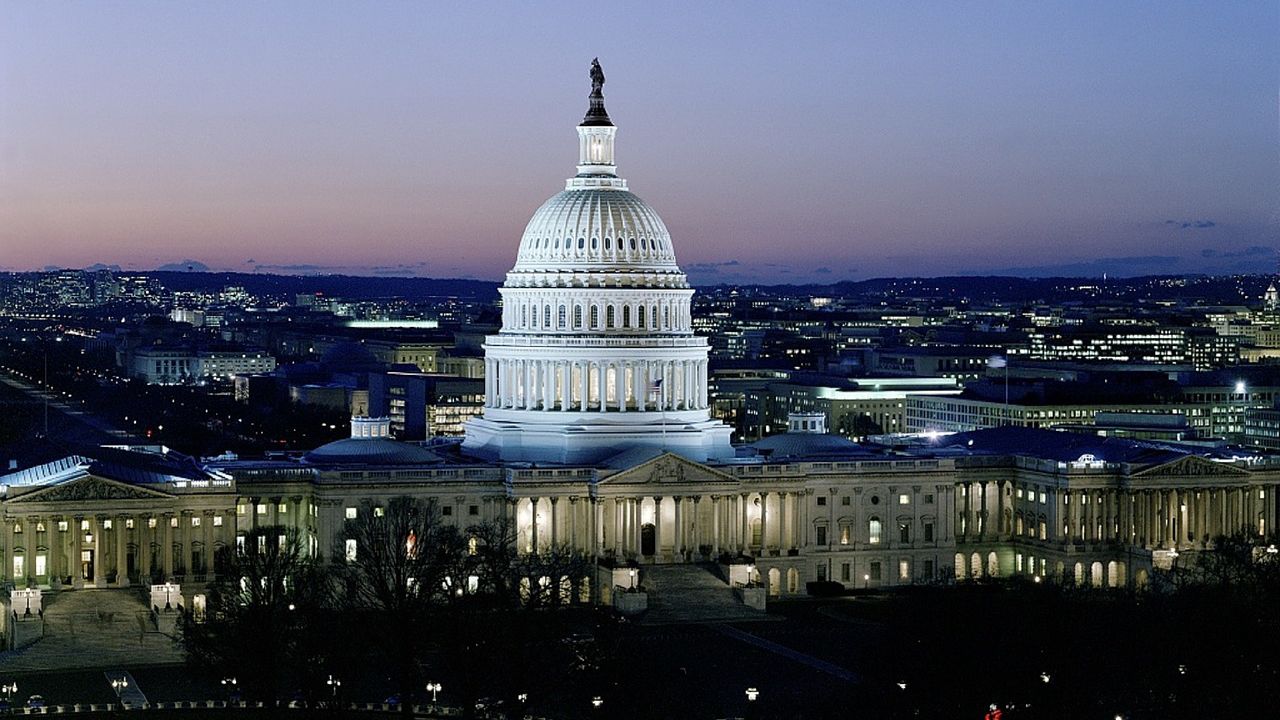 Over the last two months, the Jones Act was publicly attacked in the aftermath of the three major storms of the 2017 hurricane sea...