American Equity Underwriters (AEU)
The American Equity Underwriters, Inc. (AEU) is the program administrator of the American Longshore Mutual Association Ltd (ALMA), a group self-insurance fund authorized by the U.S. Department of Labor to provide USL&H coverage for the liabilities of its members under the United States Longshore & Harbor Workers' Compensation Act. With decades of experience in the maritime industry and a strong commitment to our members, AEU is the leading specialist in USL&H. We've helped make safety a priority for waterfront employers for more than 20 years — and we're determined to help our members continually reduce risks for the benefit of their employees and our industry as a whole.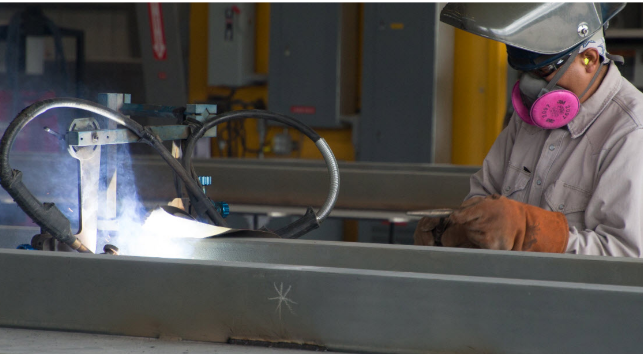 Safety means everything to waterfront employers: a safe, healthy workforce is the cornerstone of their success. Over the past 20 y...