Alfa Laval
From dry dock to harbour to open sea, Alfa Laval is at your service. No other supplier offers such a wide range of proven equipment, covering the most critical operations on board. Nor will you find greater competence in merging equipment into optimized applications and innovative solutions to your challenges. Our decades of work with shipyards, ship owners and ship operators are vital in this respect. Meeting the future is impossible without a true understanding of where things stand today – an understanding we've earned through a century of marine service.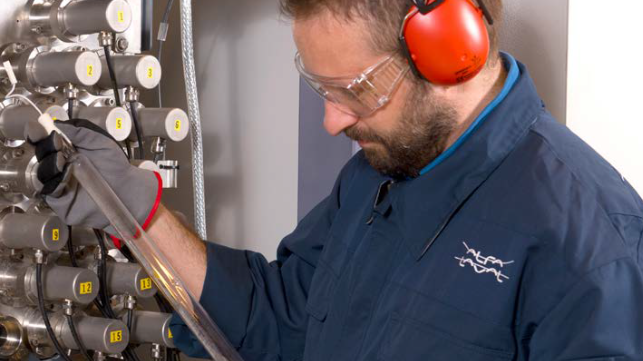 Shipowners know that long-term service is an essential consideration for selecting any vessel equipment, and ballast water treatme...
As the IMO ballast water treatment requirement rolls out, equipment vendors are competing to offer shipowners the most flexible, u...