Ahmed Samir Ghowel
Ahmed Samir Ghowel is a senior project manager and researcher. He has worked in dry-docks, conversion and repair projects for almost thirteen years in different shipyards. He received his BSc from Alexandria University in naval architecture and marine engineering. Thereafter, he received his MSc from Liverpool University in construction project management. He has been registered as an Incorporated Engineer by Engineering Council-UK. He may be reached at [email protected],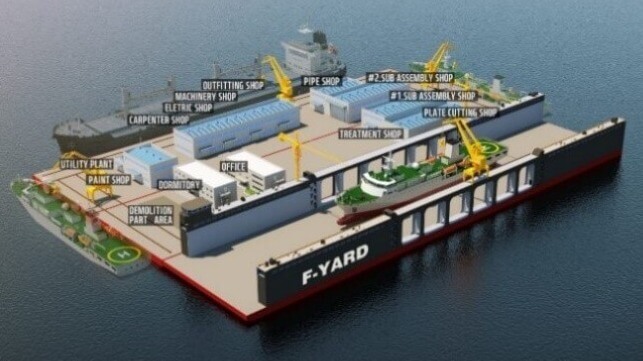 Since "The Concept of the Floating Shipyard" was published earlier this year, we have developed a new model with South...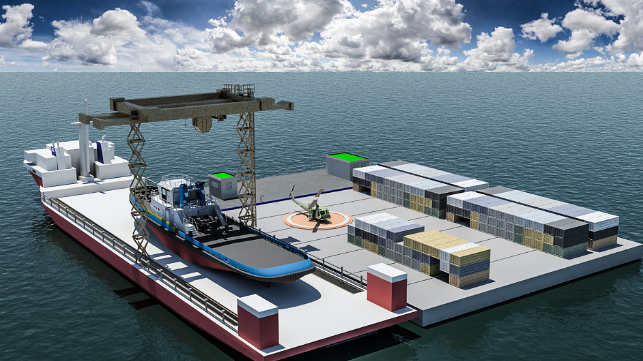 Shipyards are known as a land-based facility that ships steer to for docking and repair. This study represents a basic conceptual...