Admiral James Loy, USCG (Ret.'d) and Jennifer Carpenter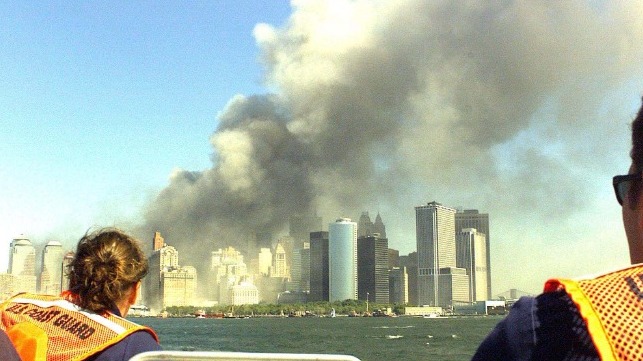 Twenty years ago this week, al Qaeda carried out attacks on the World Trade Center and the Pentagon, and perhaps would have succee...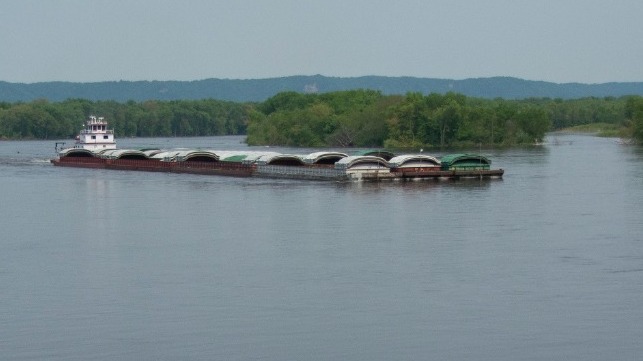 The devastation in the Gulf of Mexico in the wake of Hurricanes Laura and Sally is the latest reminder of the extraordinary dedica...