ABB
ABB has provided electric systems for vessels for more than 110 years. Today, well over 1,300 ships employ ABB's electric system, and more than 900 vessels are connected to the ABB Ability™ Collaborative Operation Centers for remote support. ABB seeks to equip the marine industry with electric, digital and connected solutions that maximize the full potential of vessels and enable a safe, efficient and sustainable ship operations.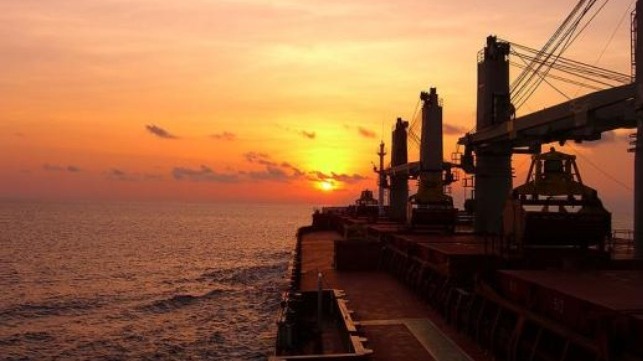 When people start to get carried away on the subject of autonomous shipping, Eero Lehtovaara, Head of Regulatory Affairs at ABB Ma...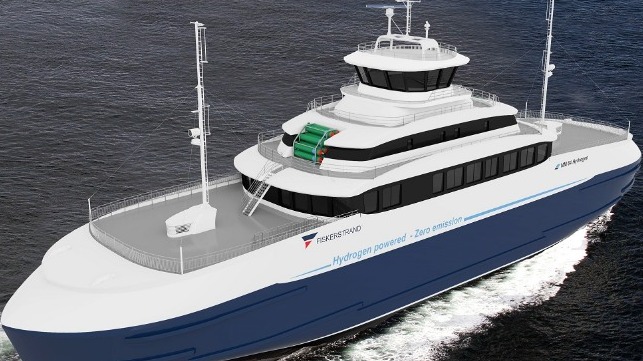 ABB and the SINTEF Ocean laboratory in Trondheim will assess how fuel cells and batteries can best function together for short-dis...