Three NGOs Suspend Migrant Rescue Operations Off Libya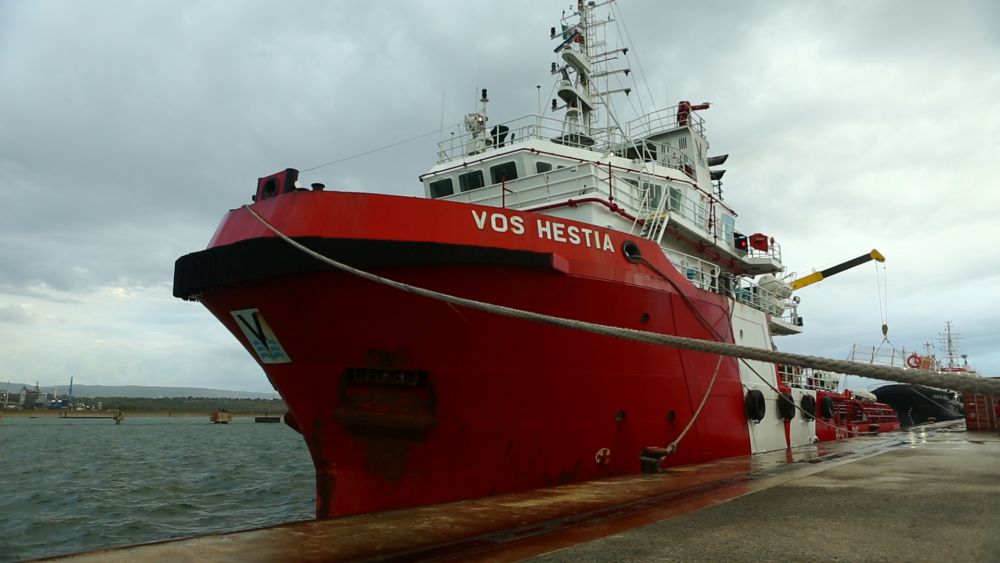 Humanitarian NGOs Save the Children, Sea Eye and Doctors Without Borders (MSF) have all suspended their maritime rescue operations off Libya, citing threats from the navy of the Libyan Government of National Accord.
The UN-backed government's military has threatened to use force to expel NGOs from a "rescue zone" extending beyond the 12 nm limit of Libya's territorial seas. NGO rescue vessels often operate just outside the 12-nm line, but Libyan forces now claim the right to interdict rescue ships in a zone extending out to 70 nm from the coast, well into international waters.
Libya has shown a willingness to enforce this claim. Last week, a Libyan patrol boat approached the NGO rescue ship Open Arms, fired warning shots and demanded that she depart the area. According to the vessel's operator, Catalan NGO Proactiva Open Arms, the incident occurred in international waters.
In comments to newspaper La Stampa on Sunday, Italian Foreign Minister Angelino Alfano appeared to back the Libyan government's position. He lauded Tripoli's readiness to "put in place a search-and-rescue zone in its waters, work with Europe, and invest in its coast guards." Alfano has called for efforts to address the migration problem in Africa, rather than handling it on Italian shores.
Save the Children said that its ship, the Vos Hestia, is headed for Malta to dock for a "pause" in operations due to the security risks off the Libyan coast. The organization said that its senior staff would be evaluating and monitoring the situation.
Operations director Rob MacGillivray warned that more lives could be lost with the new Libyan policy. "People are crossing on flimsy rubber boats that take in water and don't carry enough fuel. It is also not clear if by entering that area, our operation may be in danger," he said. MacGillivray left the door open to the resumption of rescue efforts if Libya can promise security for NGO vessels and their crews.
Doctors Without Borders (MSF) said in a statement that it had been warned about the security risk off Libya by the Italian MRCC, and had elected to suspend the operations of its own ship, the Prudence. The organization still plans to provide medical support for SOS Méditerranée's ongoing rescue operations.