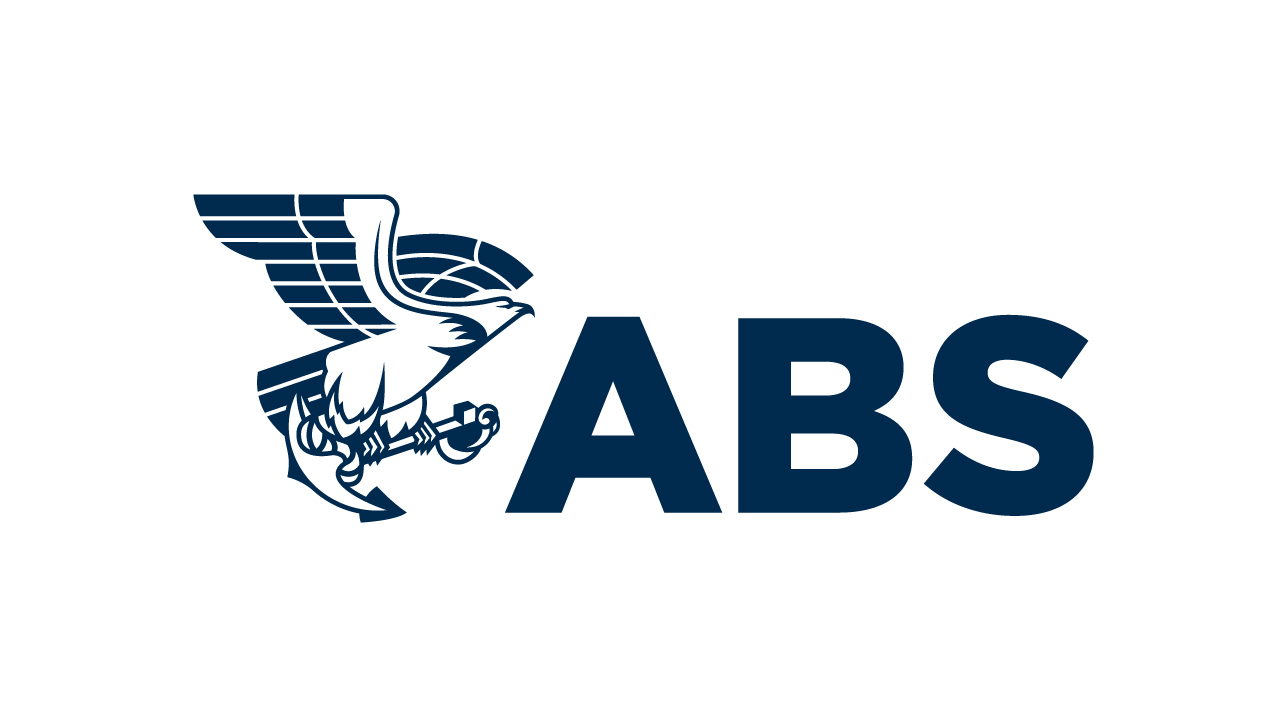 ABS Americas
16855 Northchase Dr, Houston, TX, USA, 77060
Phone: (281)877-5800
http://ww2.eagle.org/content/eagle/en.html
At ABS Nautical Systems (NS) marine and offshore is our focus. Our software design, implementation approach, industry expertise, and ongoing support capabilities reflect a deep history in the maritime sector. We offer a unique understanding of challenges in the maritime business supported by the depth and breadth of experience of ABS. NS offers powerful solutions for a complex world, with technical management, workforce management and compliance software that solves real problems for real mariners.
For over 30 years, NS has been delivering fleet management solutions addressing the critical challenges of operational efficiency and compliance in the maritime industry. Our global team of expert consultants specializes in implementing for success in complex marine and offshore operations, helping clients maximize the value of the enterprise software. Our Project Management Organization works closely with internal technical, regulatory and business process experts to continuously improve implementation and project management tools and methodologies. The NS Fleet Management Center of Excellence (FMCOE) was formed to bring ABS and the industry together to learn, share and improve the use of technology in the marine industry. With the FMCOE, NS bridges the gap between implementation and business success to ensure our clients achieve maximum value from the software. NS is your partner in driving fleet performance, with software solutions that meet today's challenges and grow with your business.
NS Solutions Leveraging features and functionality from across our product and service portfolio, NS has developed a number of targeted solutions designed to meet critical operational and compliance challenge including NS Asset Management, NS Compliance Management and NS Workforce Management. NS Software The NS Fleet Management Solution is made up of completely integrated software modules that deliver unparalleled operational and compliance support to improve efficiency, ensure safety and drive performance.