PIRIOU has just delivered a 41m FPSV to JANA MARINE, a Saudi Arabian provider of best-in-class integrated Marine Services to Offshore Oil & Gas Industry.
Built in Vietnam by PIRIOU, this FPSV 41P model had all the features to answer the most recent JANA MARINES requirement. She shall be called JANA 17 and is set to operate within the Arabian Gulf waters.
Vincent FAUJOUR, CEO of PIRIOU, declares: 'The trust of JANA MARINE, a first time client for PIRIOU, confirms we remain a major player in building support vessels for the oil and gas industry. We have been keen on establishing a permanent presence in the Middle East, and this contract is the beginning and the first result of our consistent search within the region for growth opportunities, in spite of a global slowdown in this sector. We stay committed to provide the best value to operators, by being competitive while maintaining the highest European quality standards'.
Mr. Mohammed AL-SUBAIE, CEO of JANA MARINE: 'Our quest for European quality vessels at reasonable price has been realized with this deal and we hope that a long term association with PIRIOU will fuel our growth as one of the leading service provider in the region and beyond'.
'JANA 17': a fast crew boat with substantial deck load
The FPSV 41P is a very versatile aluminum vessel able to perform various missions for the offshore industry including rig crew transfer, quick transportation of supplies and in field support.
Thanks to a design developed by PIRIOU INGENIERIE and identifiable through her straight bow, this FPSV 41P offers an excellent fuel consumption at lightship and full load conditions, in addition to improved performance and crew comfort.
Equipped with 3 engines coupled to fixed pitch propellers, the FPSV 41 has a sufficient fuel oil capacity of 80 m3 for a 21 days endurance capability and a 50 t deck load capacity. Her speed of 25 knots guarantee a quick transfer of personnel up to 80 persons, depending on the chosen configuration.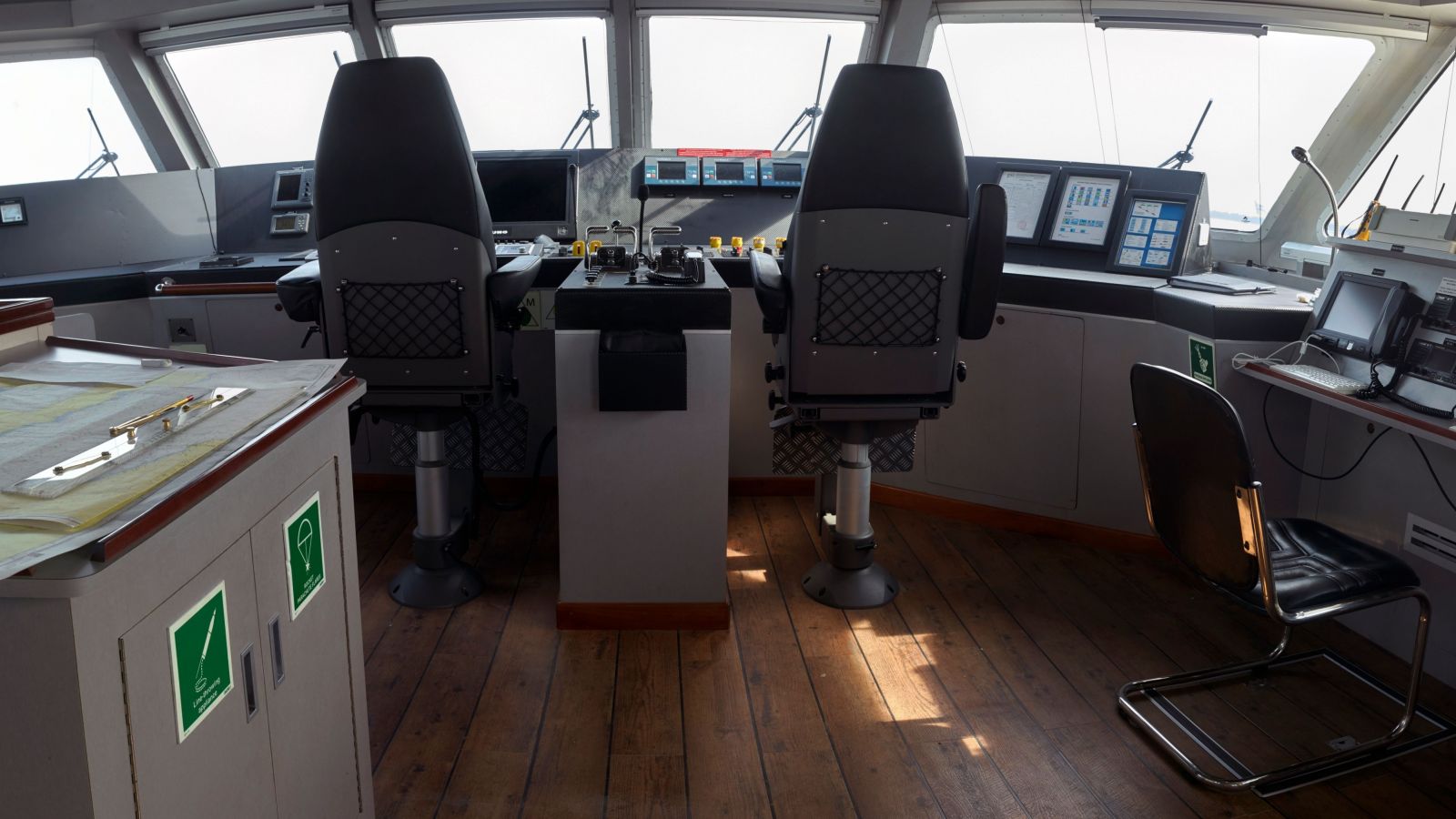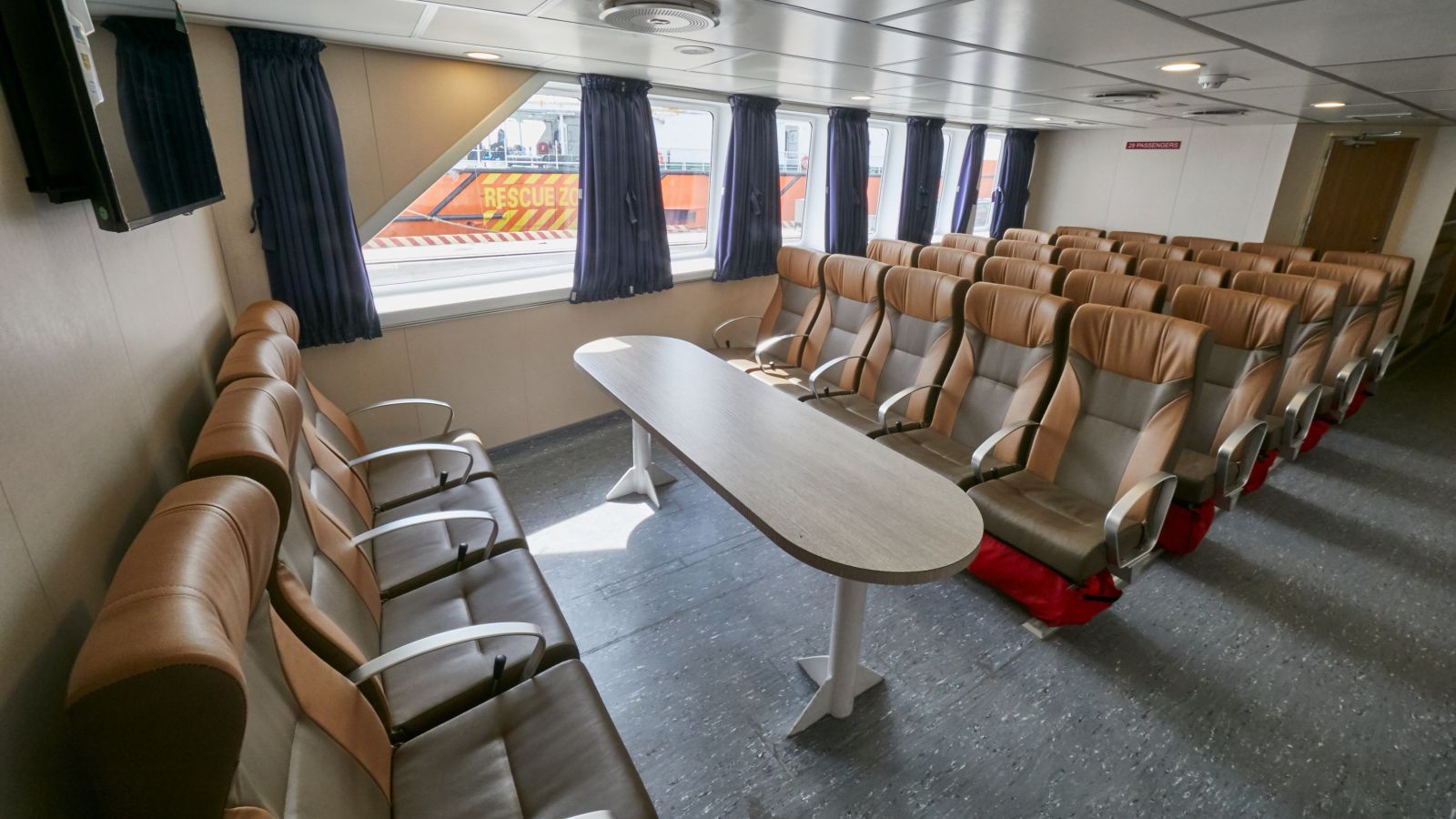 The products and services herein described in this press release are not endorsed by The Maritime Executive.