At Chemco, we have developed a unique, multi-purpose tank lining system suitable for the following tank applications: sea water ballast, potable water, crude & refined oil, cargo, grey/black water, mud/brine and sewage.
This is a two coat system comprised of:
• One primer coat of solvent-free, wet & rust tolerant epoxy Epo-chem™ RS 500P
• One topcoat of solvent-free, wet tolerant, glassflake epoxy Epo-chem™ RA 500M
One key benefit of utilizing this system is the flexibility it has when it comes to surface preparation; any surface preparation method can be used – grit blasting, water jetting or mechanical preparation. Utilizing water jetting or mechanical preparation can result in substantial time and cost savings for our clients as grit blasting does not need to be used (no requirement for dehumidification and ventilation equipment).
The 'wet' tolerant property of this system means that they do not require the tanks to be dry before they can be applied. This can result in huge time and cost savings for the client as coating application can begin immediately after the surface preparation has been completed. The system also has the ability to continue to 'cure' underwater, which will allow sea water ballast tanks to ballast again within 3 – 4 hours.
Applying this system on rusty or poorly prepared and wet surfaces has no adverse effect on the coating's performance. There are also no overcoating limitations.
The solvent-free properties of this tank lining system mixed with an environmentally friendly surface preparation method brings with it the added benefit of significantly reduced Health & Safety and Fire Precautions. This system also allows other nearby ongoing work (including hot work) to continue with no disruption.
This unique technology has been extensively used for all of the pre-mentioned tank applications for over 15 years with complete success.
The coating system has been IMO approved for application in sea water ballast tanks and crude oil cargo tanks. It has also been certified by NSF for potable water applications and is FDA compliant for carrying food and potable water.
For all of the latest information on Chemco's Innovative Coating Systems please be sure to check out their website: http://marine.chemcoint.com/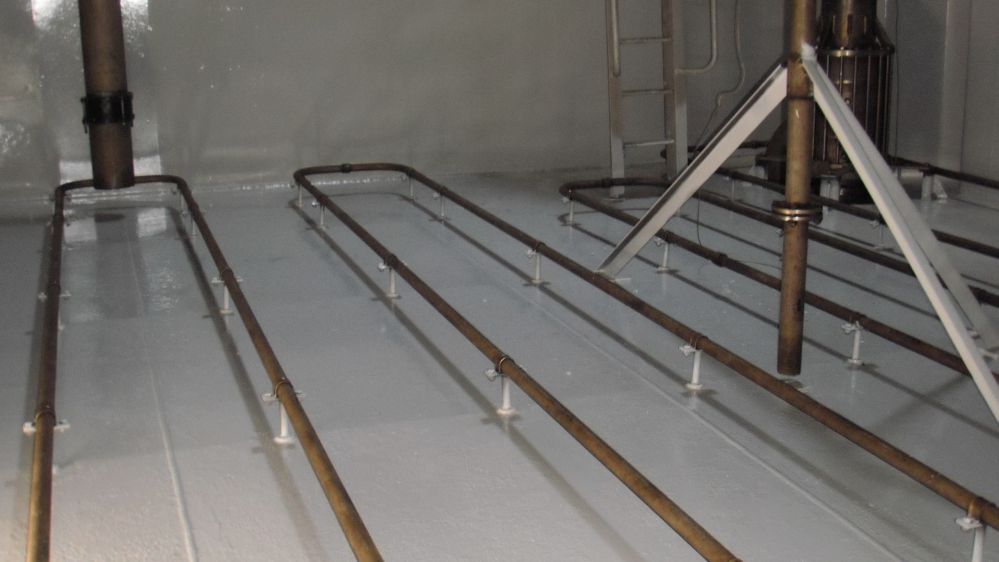 Cargo Tank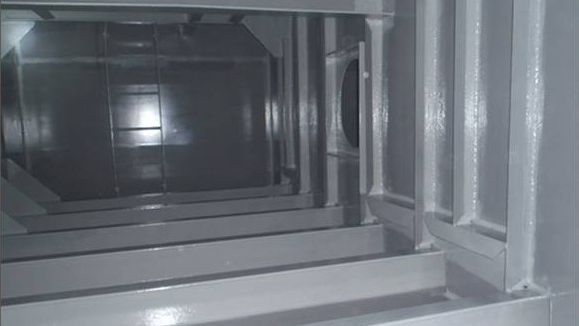 Potable Water Tank
The products and services herein described in this press release are not endorsed by The Maritime Executive.