Nor-Shipping 2017 has confirmed the latest batch of high profile industry stars set to speak at the leading maritime event week. Leif O. Høegh, Chairman of Höegh Autoliners, Mike Utsler, COO Woodside Energy, Elisabeth Grieg, co-owner of the Grieg Group and CEO of Grieg International AS, Rashpal Bhatti, VP Freight at BHP Billiton, and Peter Justesen, Chief Shipping Officer at Engie, have now been added to a list tailored to deliver unique insights right across the industry spectrum.
"We're so excited to confirm the latest industry leaders appearing at Nor-Shipping," comments Nor-Shipping Director Birgit Liodden. "These owners and executives have exceptional individual experience and knowledge of the industry, allowing them to analyze markets, trends and future developments with real insight. This will deliver tangible benefits for all our delegates, who, we feel sure, will be engaged, entertained and inspired by this unique blend of talents.
"Furthermore, many of the speakers on our program aren't 'the usual suspects' when it comes to industry conferences, so this Nor-Shipping represents a rare opportunity to access their intelligence and really learn from the best in the business."
The latest names will be familiar to everyone associated with the maritime industry. Norwegian shipowners Leif O. Høegh and Elisabeth Grieg are globally renowned figures, with a passion for responsible operation and sustainable shipping solutions. Mike Ustler is the COO of Australia's largest independent oil and gas company and has over 35 years of industry expertise. Rashpal Bhatti holds a pivotal role in mining giant BHP Billiton, and is a key figure in the development of the firm's new online auctioning platform for shippers, while Peter Justesen of Engie oversees all of the company's global LNG shipping activities.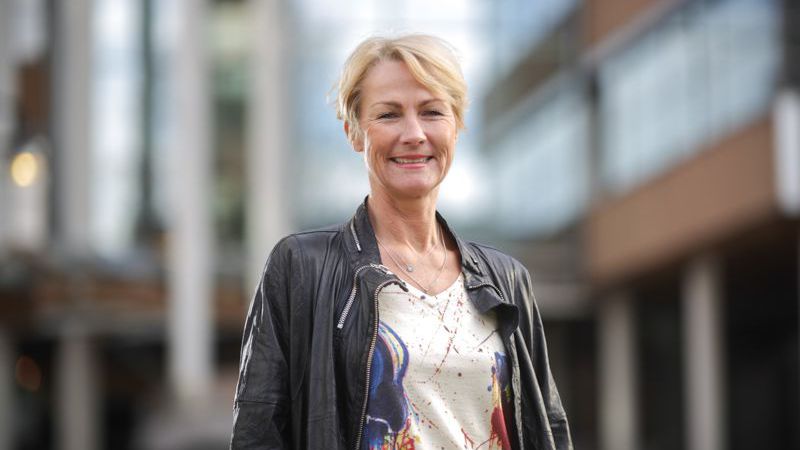 Elisabeth Grieg and Leif O. Høegh – Norwegian shipowners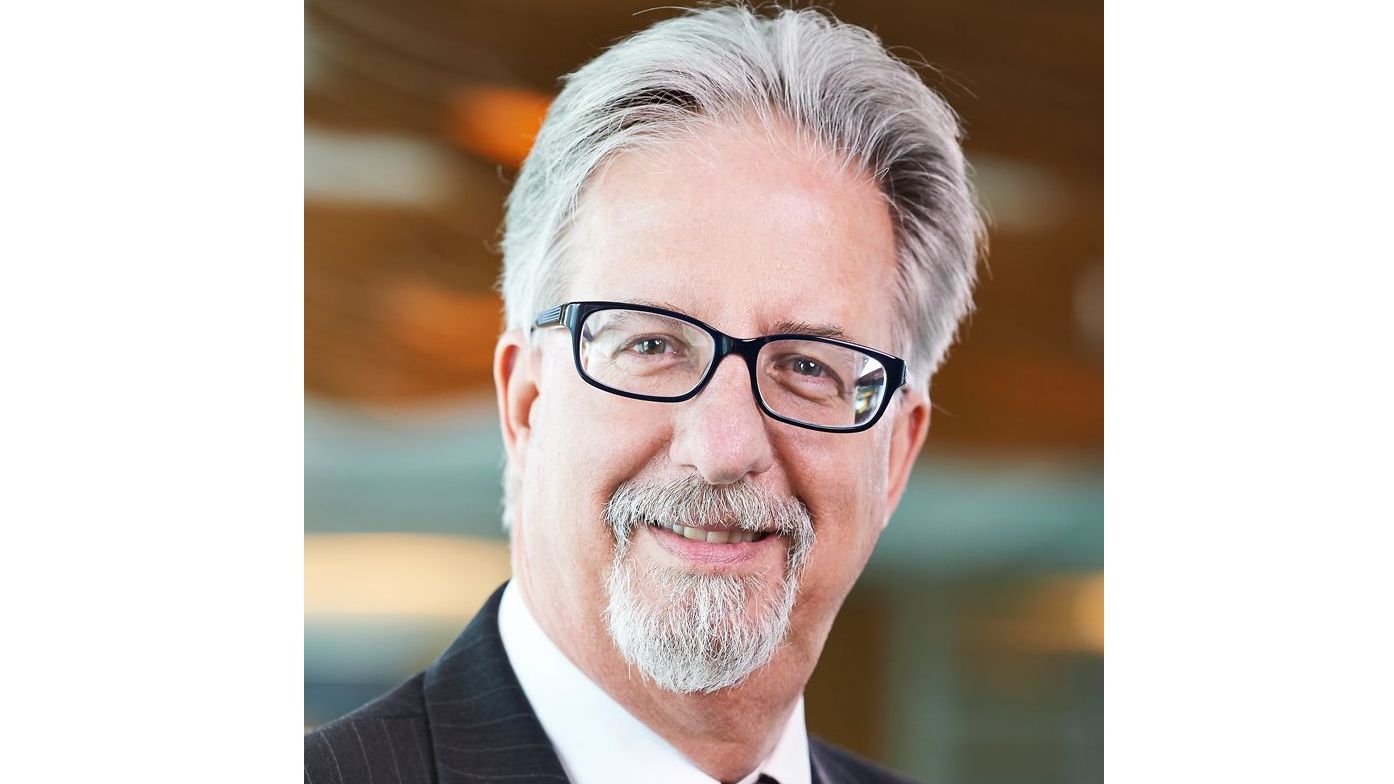 Mike Utsler, COO Woodside Energy
"To retain its position at the vanguard of global trade shipping needs to keep pace with developments in the rest of society," Liodden notes. "Our speakers are pushing the industry forward – taking it in new directions, with new technology and new collaborative approaches to doing business.
"They'll be discussing a broad range of topics throughout the week, from the opening conference through our packed program of Agenda Ocean events. Together we'll be addressing hot issues such as evolving digital platforms, disruptive technology, energy transitions, sustainable operations and ownership, and much more.
"This is a real melting pot of intellect, expertise and trailblazing business vision – we invite all our delegates to dive in and reap the rewards of participation."
Other leading speakers already confirmed at Nor-Shipping, which takes place across a series of venues in Oslo and Lillestrøm from 30 May to 2 June, include Rear Admiral Paul Thomas of the U.S. Coast Guard, Thomas Wilhelmsen, CEO Wilh. Wilhelmsen, global strategist and intellectual Parag Khanna, KONGSBERG CEO Geir Håøy, DNV GL CEO Remi Eriksen, and Peggy Liu, the Chairperson of Joint US-CHINA Collaboration on Clean Energy.
H.R.H Crown Prince Haakon of the Norwegian Royal Family will also be attending the Opening Conference and handing out awards to the winners of Nor-Shipping's award initiatives (the Energy Efficiency Award, Young Entrepreneur Award and Next Generation Ship Award).
The event week is expected to attract around 35,000 visitors, with almost 1,000 of the world's leading maritime companies showcasing products and services to the industry, future talent and shipping value chain stakeholders. Further names will be added to the Nor-Shipping speaker program in the coming weeks.

The products and services herein described in this press release are not endorsed by The Maritime Executive.