Strengthening of Management Team Alphatron Marine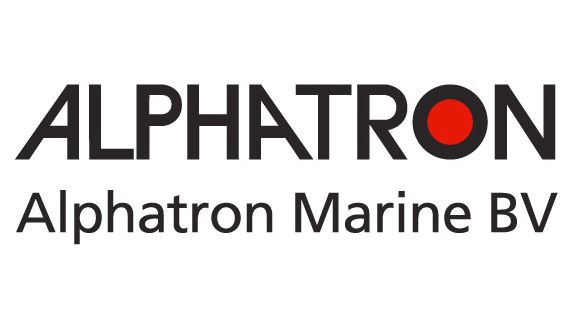 Alphatron Marine is pleased to announce that Mr. Arno Metzemakers as per 1st June will strengthen the management team of the Alphatron Marine Group. Arno Metzemakers will be appointed as General Manager and will be responsible for all operational matters worldwide.
Next to Arno Metzemakers, Mrs. Karin Hoogendam will be appointed as COO. Together with Mr. Wil Walhain (CFO), they will be the day to day management of the Alphatron Marine Group.
Mr. Luuk Vroombout will keep his responsibility as President CEO and will remain member of the Executive Board together with Mr. Dick Slingerland. Besides this, Luuk Vroombout will be directly responsible for all commercial activities like Product Development, Marketing and Sales.
With this change we underline our trust in a further growth and successful future of Alphatron Marine.
The products and services herein described in this press release are not endorsed by The Maritime Executive.