Bureau Veritas and Dassault Systèmes Partner to Drive Digital Transformation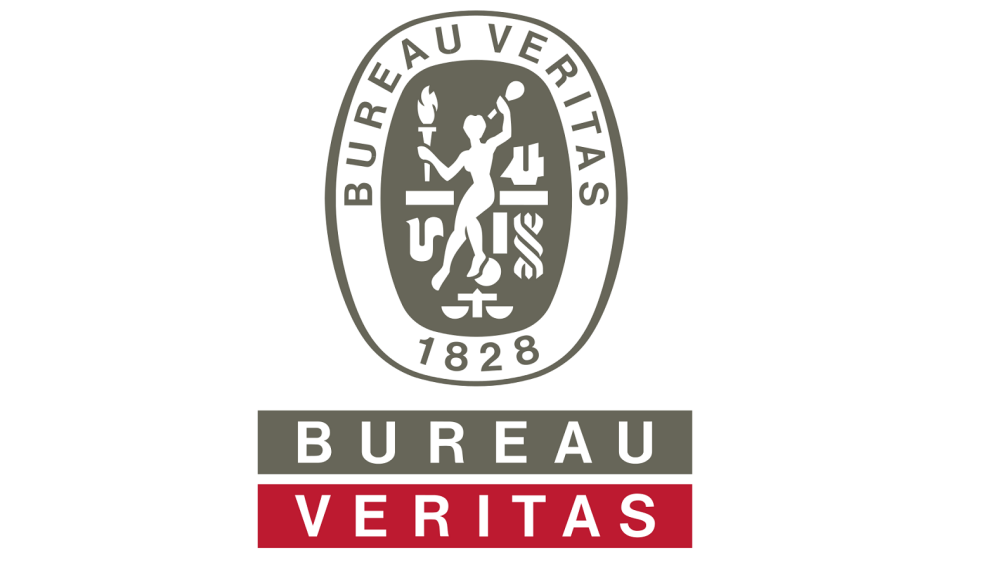 Bureau Veritas' New Asset Integrity Management System Leverages Dassault Systèmes' 3DEXPERIENCE Platform's Unified, Collaborative Digital Environment
Neuilly-sur-Seine, France, March 2, 2016 - Leading international classification society Bureau Veritas has entered into a strategic partnership with Dassault Systèmes, the 3DEXPERIENCE Company, world leader in 3D design software, 3D Digital Mock Up and Product Lifecycle Management (PLM) solutions, in which Bureau Veritas will use Dassault Systèmes' 3DEXPERIENCE platform to enable the continuous assessment throughout the lifetime of ships and offshore platforms, as well as the equipment found on them.
Bureau Veritas' integrated Asset Integrity Management System will help owners and operators in their decision-making and improve maintenance and repair, seeking to reduce cost and downtime. This will rely on a joint development program that will ensure interoperability with third party software and related data standards.
Owners and operators of all sizes must manage and satisfy requirements spanning productivity, safety and the environment, all while minimizing business risk. A collaborative digital environment connecting Bureau Veritas with its ecosystem of operators and owners and their contractors offers an enhanced user experience for improving efficiency, rapidity, quality and safety.
Didier Michaud-Daniel, Chief Executive Officer, Bureau Veritas Group, says, "The power of Dassault Systèmes' 3DEXPERIENCE platform will enable our engineers to collaborate on every ship and unit, link them with our VeriSTAR tools and save time and money for our clients while improving accuracy and traceability. This partnership with Dassault Systèmes and the initiatives which flow from it are some of the first steps in the digital transformation of Bureau Veritas."
Bernard Charlès, President and Chief Executive Officer, Dassault Systèmes, said, "Certification is becoming a necessary and a collaborative process in an increased number of industries. In this perspective, 3D model-based certification is a strategic method that must leverage digital continuity, as already proven in Life Sciences and Financial services. Dassault Systèmes 3DEXPERIENCE platform enables companies to move from a document-based to an experience-based certification approach. Our cooperation with Bureau Veritas aims to empower businesses with this competitive differentiation factor."
The products and services herein described in this press release are not endorsed by The Maritime Executive.