This month, Solarglide has provided a grand total of 143 privacy screens to two European ferries that travel between Newcastle and Amsterdam.
This exciting project is part of a huge £4.5millon refurbishment by the ferries' Danish owners, and with their 7-year warranty in place for their new screens which act as solar, blackout and dim-out blinds, the lucky passengers can be assured that future journeys will be comfortable.
Whilst installing the screens, they even got the opportunity to sail on the two ferries. Their screens are all flame-retardant and resilient towards stains, but, most importantly, they block out harmful UV rays by up to 93% which essentially improves the comfort of passengers, as well as the prevention of fading furniture.
They've been fitted in recreational areas like restaurants and lounges on board the ferries, so when passengers want to read a book or simply chat with friends and family, they won't have the sun glaring down, which makes for a more relaxed experience.
Are you interested yet? Here are four ways in which Solarglide can offer your vessel the vital products it needs to succeed whilst at sea:
-They offer a made to measure service with their screens, and did you know their solar screens are LRS and ABS type-approved, along with the blackout and dim-out screens using IMO-approved fabric?
-For the UK, including Scotland and Wales, this service is totally free of charge. But don't worry if your vessel is overseas, as this service is still available in international locations across the world where local agents are accessible.
-Have you got a tight deadline that needs meeting and it can't be postponed? Solarglide's team are committed to delivering great service even on evenings and weekends.
-On your behalf, they can install the screens and blinds you've ordered if necessary. And if you need them to sail with the vessel, that's not a problem.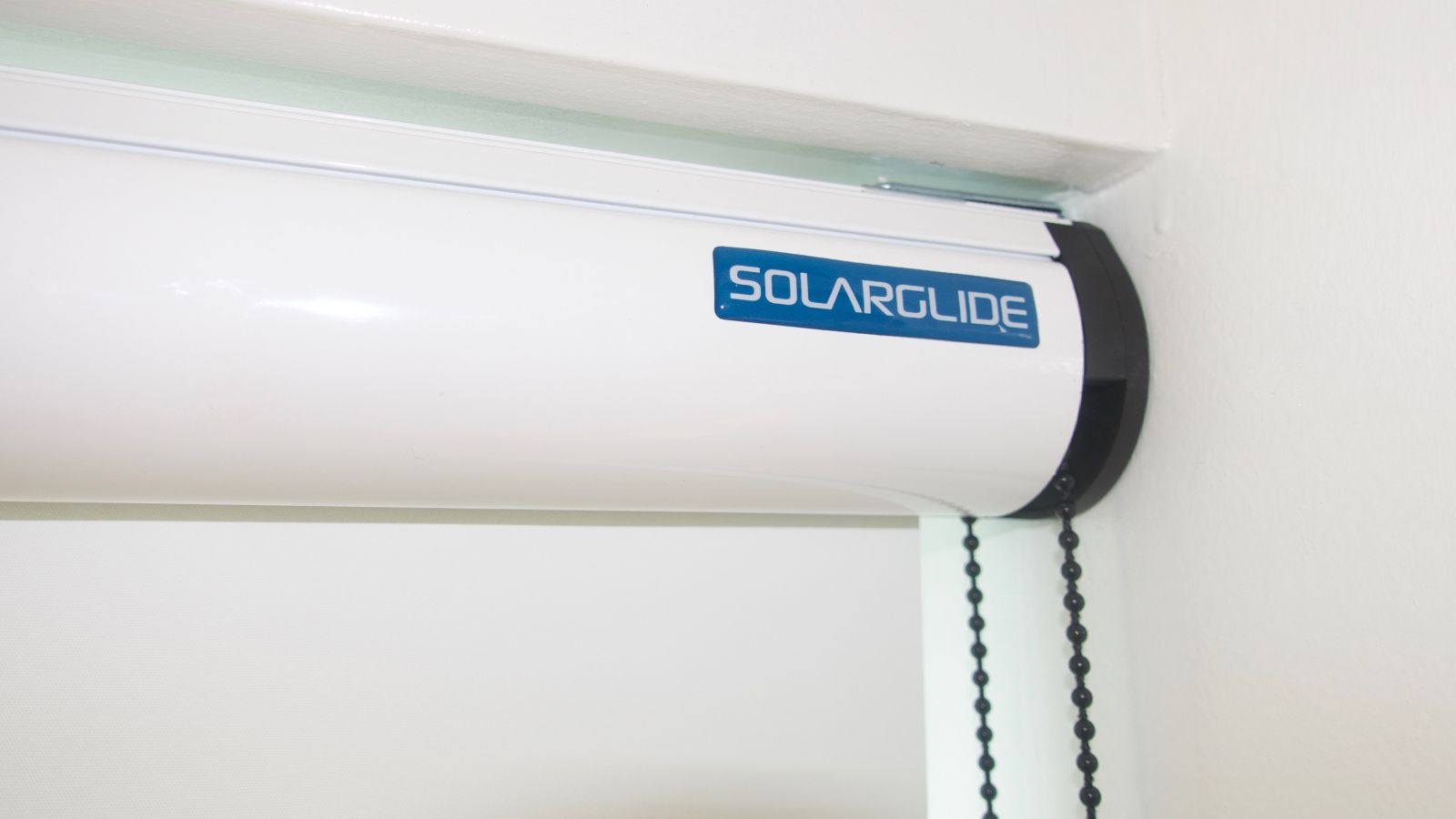 The products and services herein described in this press release are not endorsed by The Maritime Executive.