In a rare gesture of affection, Indian retail magnate Rizwan Sajan recently chartered the entire 3,800-passenger cruise ship Costa Fascinosa – the "most glamorous" in the line's fleet – for a private celebration of the wedding of his son, Adel Sajan, to actress and model Sana Khan
"In our recent history, this is the first time a whole ship has been exclusively booked by a private individual for a family celebration," said Neil Palomba, the president of Carnival's Costa Cruises brand. "We are truly delighted and honoured that the Sajan family has chosen Costa Cruises . . . we will do our utmost to make this a truly unforgettable wedding."
The voyage departed Genoa on April 5, calling at Barcelona, Marseilles and Cannes, and it ended on April 9 at Savona. The wedding ceremony was held on the upper deck on April 8.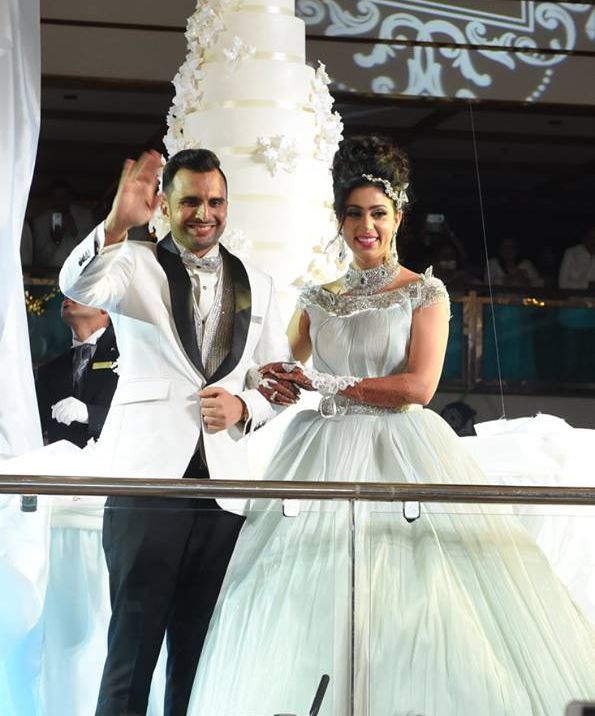 Adel Sajan is an executive with Dubai-based conglomerate Danube Group, which has interests in construction materials, home decor and clothing, among other lines of business. Rizwan Sajan, the firm's founder and chairman, recently made Forbes' Top 100 list of Indian leaders in the UAE. In a statement, Rizwan expressed excitement at the prospect of a unique wedding celebration. "The wedding of my only son Adel is by far the most awaited event of my life and words cannot express the joy I feel," he said.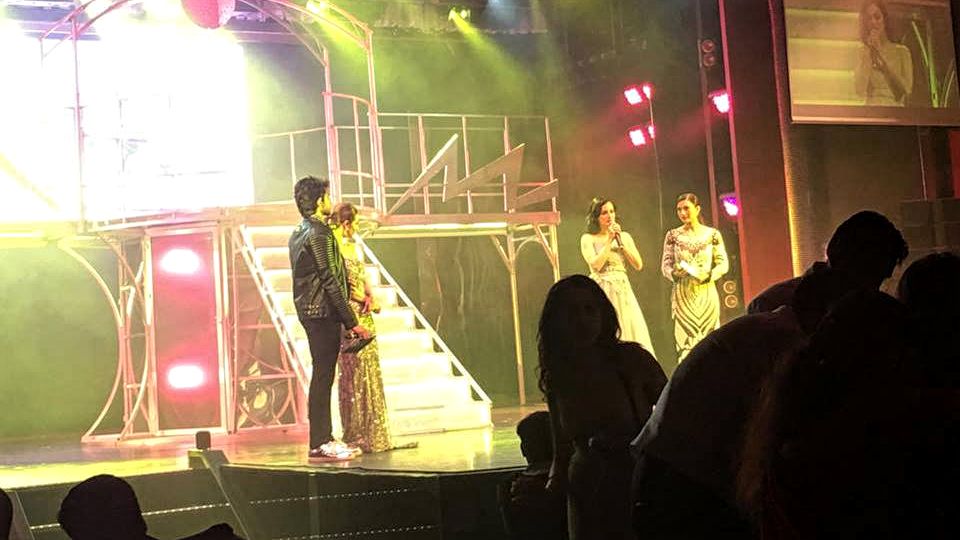 (Costa Cruises)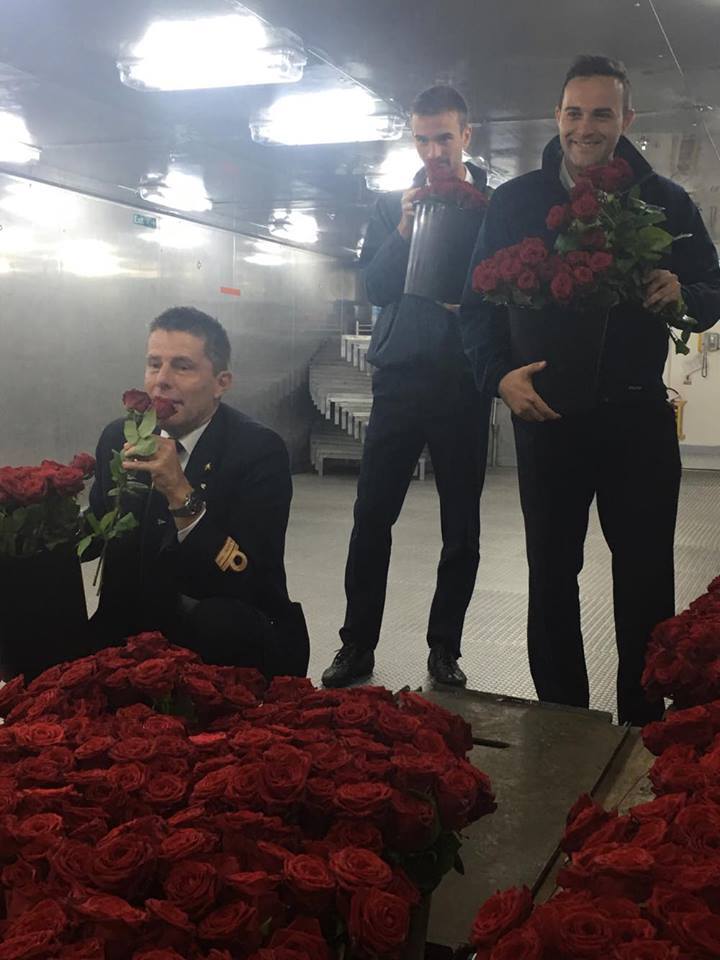 (Costa Cruises)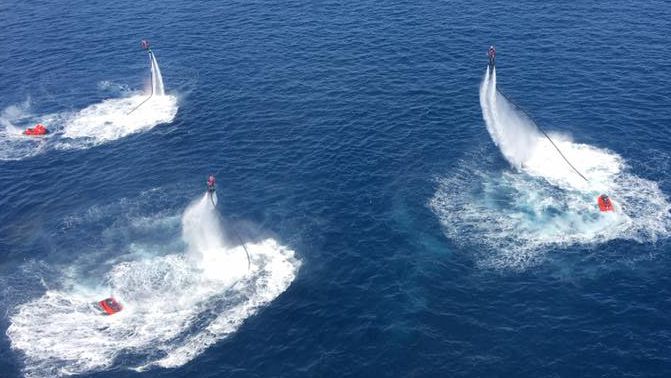 (Manoj Nathani / social media)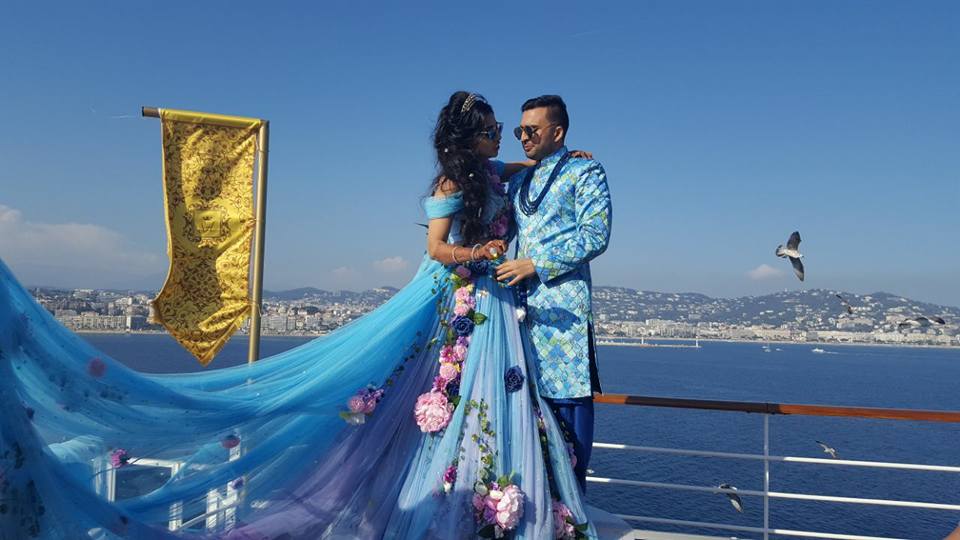 (Eisha Ramakhiani / social media)
Costa said that Adel and Sana invited 1,000 guests, including numerous celebrities from Bollywood cinema and Indian pop music. The theme was designed around a 2015 Indian romantic comedy that was filmed on a cruise ship, and it featured performances by prominent entertainers in addition to traditional Indian wedding celebrations.
Costa said that all of the ship's amenities were tailored to the occasion, down to the room keycards, and that guests had access to two cabins each (a balcony cabin plus an internal cabin). The Sajan family selected five dozen chefs to guide food preparations, and Costa chef Fabio Cucchelli made the cake.